| | |
| --- | --- |
| Assignment: "Freewill" (Pro/Con) | |
Philosophy
General philosophy: metaphysics, ethics, the Enlightenment, and the human experience.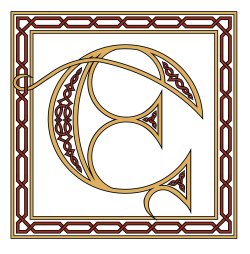 Thread Tools
Rate This Thread
Posting Rules

You may not post new threads

You may not post replies

You may not post attachments

You may not edit your posts

---

HTML code is Off

---
All times are GMT +1. The time now is
05:23 AM
.
Content Relevant URLs by vBSEO 3.2.0 ©2008, Crawlability, Inc.