Messages

2,312
Reaction score

3
Points

0
BBC NEWS | Entertainment | Arts & Culture | Greece to unveil Acropolis museum
Do you think the Elgin Marbles should be returned to Greece? As what many other reputable museums of the world are doing out of good will.
Vatican sends back Parthenon head
Italy returns Parthenon fragment
Swede returns Acropolis relic
No return for Marbles, say British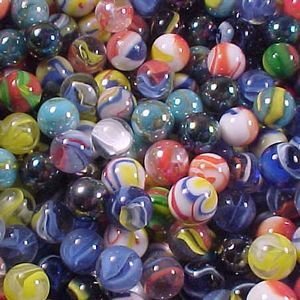 I know of a Greek family that started crying after a visit to the British History museum. (Alittle extreme I know lol).