Messages

87
Reaction score

9
Points

8
Can art mold reality? Do metaphors have power over our lives?
You be the judge:
A philosophical foray into the aesthetics of litter.
We drum rules and perspectives into our children and as creatures of habit like us they adopt our values.
A beach covered with litter provides more entertainment for children.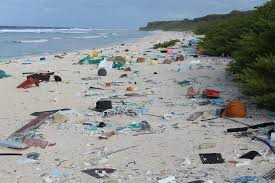 Just-ice
being an anathema to life and freedom in many cases, I think the examination of our motivations is fair. After all, if earthworms are responsible for the decline of the forests in the East(1) then the zealous would petition for their eradication rather than accept environmental change as their lot in the latitudes between Just-Ice and Just-Desert.
(1)
https://en.wikipedia.org/wiki/Earthworm#Environmental_impacts