FEATURE: Celtic Myths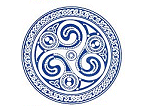 Visit the ancient mythology of Ireland and their celtic legends in Myths and Legends of the Celtic Race, an excellent free resource that covers not least the Ultonian and Ossianic cycles of Irish lore.
FORUM: Seeing Jesus?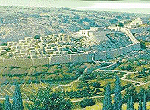 If you could have witnessed any part of the Gospels first hand, which would it have been? Check out the discussion in the forum: Which part of Jesus's life...?.