FEATURE: Shinto writings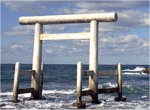 Discover the writings of Japanese spirituality, in our carefully considered collection of Shinto Holy writings.
FORUM: Hearing God?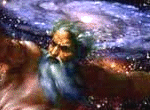 Does God still talk to people? If so, how? Directly, through intermediaries, or through other means? Discuss this and more in our forum discussion, Does God speak to you?.