Messages

99
Reaction score

61
Points

18
No, no, no.
There has to be a balance.

Some people will not learn anything when they are warned, they just go and repeat their robbery and assaults.
Almighty God is the Fairest of All judges .. nobody gets punished more than they deserve.
..and don't forget the victims .. they sometimes suffer severely .. murder, rape etc.
Warnings are nothing more than threats. But loving an offender by teaching him how to love himself and others and, at the same time, teaching him how to earn a living by legal means is the best way to wean someone off the path of evil.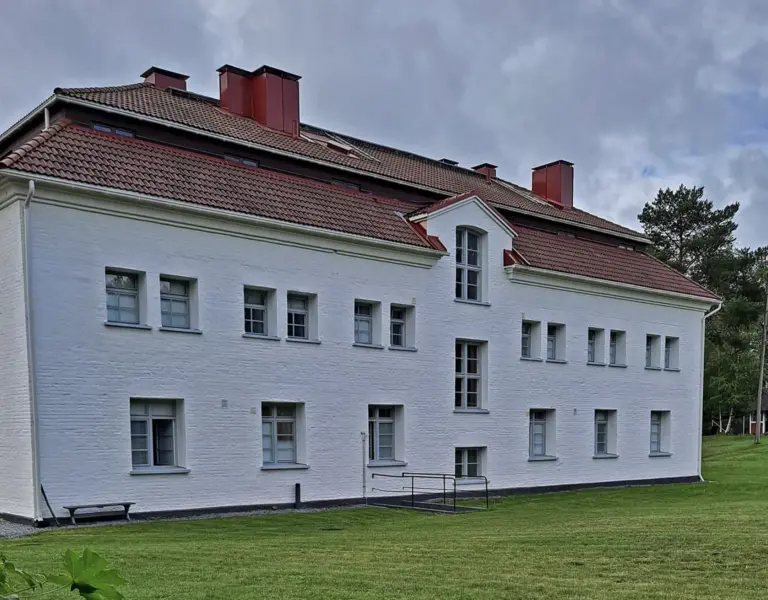 I can't remember when I first heard about open prisons in Finland, but I was immediately intrigued that a criminal justice system allowed inmates to leave daily for work or school. And I wondered how...

pulitzercenter.org